[Phoenix.com] Filling gaps at home and abroad: Zhuoan fire equipment passed CCS, CCC, ISO certification
人气:

-
发表时间:2019-04-29 20:30
Article source: Shenzhen Zhuoan Fire Equipment Co., Ltd.
Popularity
: -Published: 2019-04-29 20:30
News source: [Phoenix Network] http://cq.ifeng.com/a/20190429/7336964_0.shtml
As we all know, the installation of fire protection facilities can control the fire in time when a fire occurs, and effectively reduce the harm caused by the fire. Fire-fighting equipment is the life-saving straw at critical times. The quality control, maintenance and control management of the equipment determines whether the fire-fighting facilities can play an effective role in the fire. Therefore, every facility detail must be strictly controlled.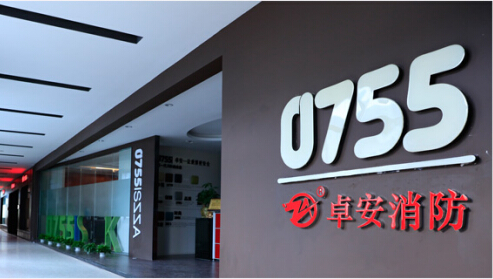 Shenzhen Zhuoan Fire Equipment Co., Ltd. is a leading fire equipment research and development and manufacturing supplier in China. With advanced technical force, perfect production and testing equipment, high-quality guarantee services and strict standardization, the company successfully passed the rigorous review by experts appointed by China's designated certification agencies, and obtained China's national compulsory product CCC certification.
CCC certification is a product conformity assessment system of the Chinese government to protect consumers' personal safety and national security. The obtaining of this certificate proves that Zhuo'an fire extinguishing equipment has reached advanced levels in technology research and development, production design, process flow, construction quality, and post-maintenance services, etc., and has played a positive role in further improving corporate visibility and market competitiveness. Provided a strong guarantee for the safety of fire protection facilities in all units.
Prior to this, Zhuoan Fire has also obtained CCS certification from China Classification Society and passed ISO9001: 2015 international quality management system certification and other patent certificates, which injected a "heart booster" for the improvement of product quality. CCS certificate of China Classification Society represents that Zhuo'an's technical level has been highly recognized and recognized by the international industry.
The ISO9001 quality certification qualification is a proof that the company's quality system complies with national standards, a credible proof of product quality, a pass to enter the international market, and an important standard in the international quality management system. Zhuo'an fire extinguishing system passed the ISO9001: 2015 quality management system certification, which is not only a recognition of the strength of the enterprise, but also a manifestation of its responsibility to customers.
Quality is the foundation of brand building, and innovation is the lasting guarantee of the brand. Zhuoan Fire has always been a pioneer in the Chinese fire gas industry market, and its fire products have been widely used in various places at home and abroad. Among them, the large space professional intelligent high-efficiency fire extinguishing equipment, water cannon, has filled the gaps at home and abroad, has a high level of science and technology, and is highly intelligent. Detection.
It is reported that Zhuoan Fire-fighting Factory was established in 2010, with offices and agents in provinces and cities across the country, and has hundreds of partner companies. Overseas business covers Japan, Korea, Southeast Asia, India, America, and Europe, with thousands of successful cases.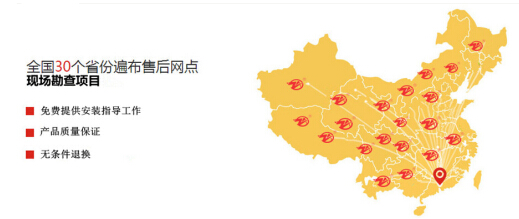 The company's headquarters is located in Shenzhen, a beautiful coastal city. The headquarters covers an area of more than 15,000 square meters. There are currently 380 employees, including 46 senior professional and technical personnel, and 60 certified professional and technical personnel. They have a simplified fire extinguisher, a machine body protection automatic welding machine, a processing lathe, and various test and inspection equipment. It is Guangdong Provincial high-tech science and technology integrity enterprise unit.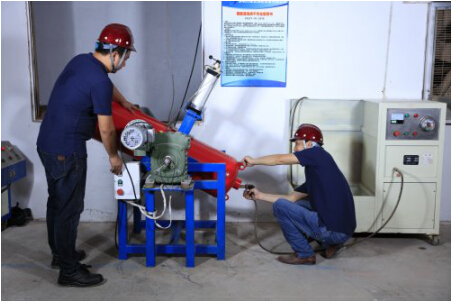 Zhuo'an Firefighting strictly implements the requirements of the management system, strictly implements various process standards and operating procedures, controls every production process and detail, ensures the stability of product quality, and further improves the quality awareness of all employees. Establish a long-term win-win situation with customers as the business philosophy, and promote each Zhuo'an person to abide by the corporate mission of "care for life, protect property, improve safety", with good service spirit and superb technology, to ensure the normal operation of fire equipment and facilities Make positive contributions intact and win the dependence of partners.
卓安消防设备
Keywords in this article:
Zhuoan fire equipment